November 24, 2007 | In: personal
I have a dream..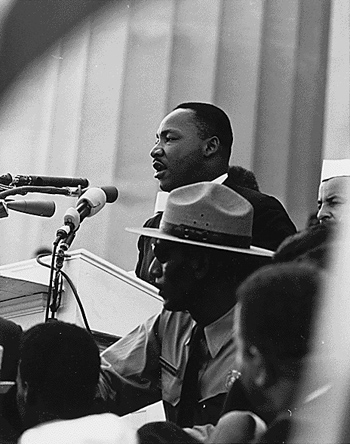 Oamenii au nevoie de vise. Au nevoie de ele pentru a putea merge prin viata, pentru a da mereu mai mult.. Au nevoie de obiective pe care sa le indeplineasca, iar acestea sunt visele.. fie ca vrei sa iti iei o masina, sa te muti in alt oras, sau sa iti iei o acadea.. toate acestea sunt vise, mai mult sau mai putin realizabile. Insa este mai putin important daca se vor realiza sau nu.. important este sa crezi tu in ele si sa te impingi pentru a le putea atinge..
Oamenii au nevoie de viziune pentru a stii incotro si indreapta si pentru a nu se limita..
I have a dream.. do you??
Related Posts: